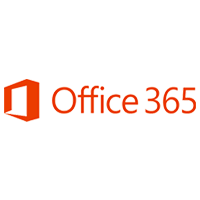 Microsoft Office 365
Variable payment options give you the freedom to pay only for the software you need.
For small and midsized businesses, the Microsoft Office productivity suite is a staple in the software cupboard. Consider how much you have paid for each software license. How would you feel about spending a fraction of the cost for the entire Microsoft Office productivity suite, and with it, get some of the most revolutionary collaboration tools available?
SDSONE is proud to offer the Microsoft Office 365 cloud-based productivity suite to small and midsized businesses in the Texas area. Per-user monthly billing, rather than the traditional per-machine rate, significantly reduces the amount your organization has to spend to get the same productivity suite that you are used to.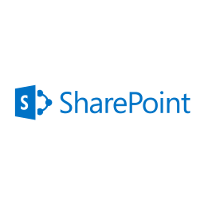 Microsoft SharePoint Implementation
End-to-end user productivity software deployment to bring streamlined collaboration to your business.
Microsoft SharePoint is widely used as a powerful business collaboration platform for many of the world's most successful organizations. It provides a dynamic, cost-effective solution for organizations that are looking to add robust collaborative capabilities to their workflow. At SDSONE, we can help you increase productivity by creating and deploying solutions that help organizations take advantage of their IT resources. If your organization is searching for a way to align your business' technological tools with its operational workflow, look no further than our professional SharePoint deployment services.